A recent discussion on this topic got me thinking about the advances in technology that have occurred in my life time. I was born in the early 60s – a child during the Civil Rights Movements, the Viet Nam War and the age of hippies and free love. So many things have changed in the world since that time that we now embrace.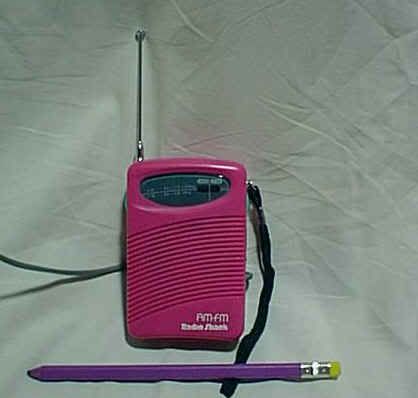 I remember listening to the top 40 on my AM Transistor radio. I got to listen to it with an earphone, with a little white cord that plugged into the radio and then snuggled up inside my ear. The quality can't compare with what we have to today but at the time, it was the best thing available to the masses. Later came Sony Walkmans that improved the sound quality and everyone had to have one. Boom boxes were those who wanted to share their music with everyone – whether everyone wanted them to or not!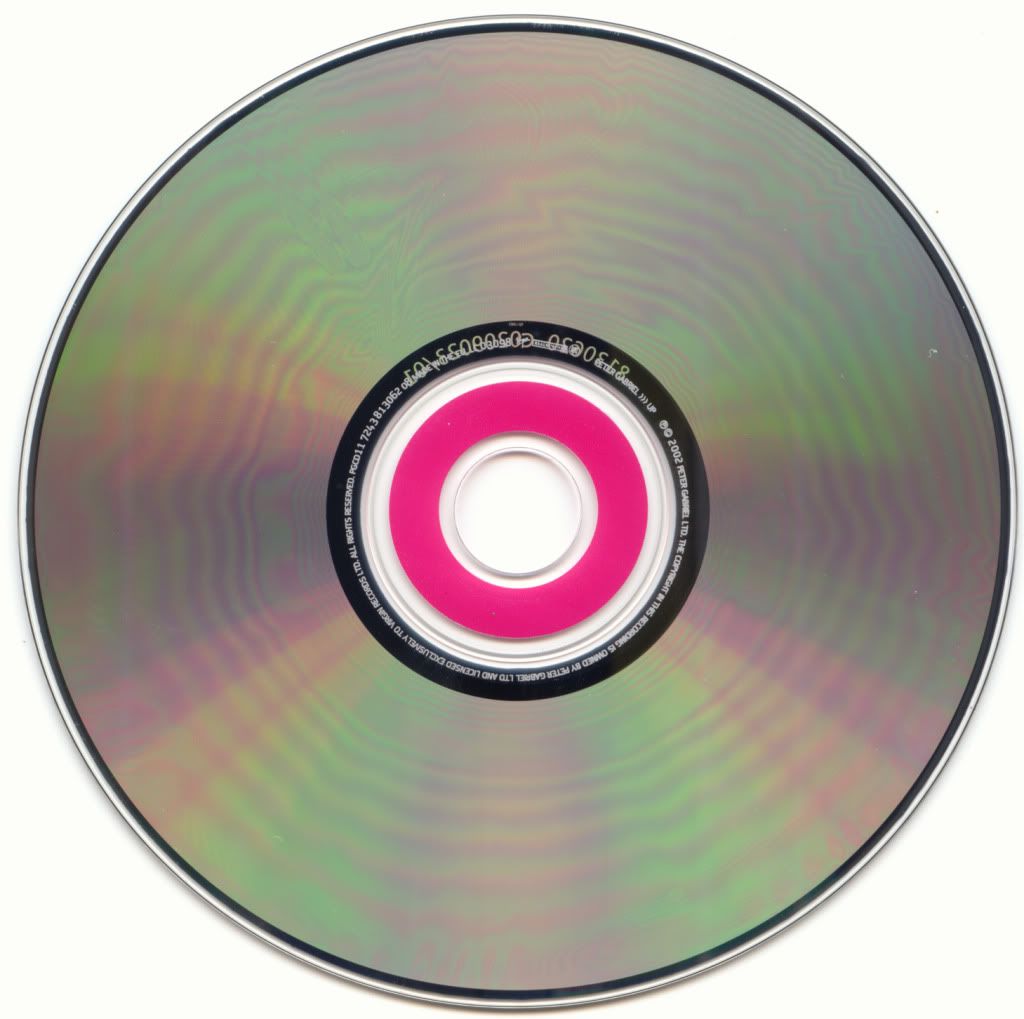 The medium music has been delivered on has changed too. From the LPs and 45s made of vinyl that I listened to as a teenager (and still own), we passed through the 8-tracjk and cassette tape phase. I spent countless hours listening to the new and improved FM radio, trying to record my favorite songs without the DJ talking over the beginnings or endings. Tapes gave way to the CD and that was the greatest thing since sliced bread. Today people download their music. They listen on their computers and iPods or other MP3 devices. While CDs are still available, it looks like before long, all music will be digital and we will no longer buy music on disc or tape, but in cyberspace. At least it won't get scratched and quit playing!
Even movies have changed dramatically. As a child, I waited anxiously for the seasons to pass so I could watch my favorite shows or movies when they came back on television. You could only watch Frosty the Snowman one night a year – at Christmas time when it aired on network TV. If you missed it, you waited until the next year. Now you can watch it anytime on DVD or Blu Ray. You can even watch it on your computer on sites like YouTube and Hulu.
We have by and large embraced this advance in technology and most people own many of the devices that allow us to indulge in our entertainment media today. Oh sure, a few folks came along kicking and screaming but for the most part, we enjoy our new toys and the improved quality the give us.
So why is it that with books, there seems to be such a divide between the e-reader camp and those who cling to the world of printed books? Books are the last hold out in the technological march into the future and many would argue that the days of printed books are numbered.
If you visit my home, you will see literally thousands of books. They have homes in almost every room in the house. They are a huge part of my family's life. In recent years I have dreamed of seeing my name on the spine of one or two books sitting on the shelf in my office. With today's self-publishing options, that is certainly a possibility. Still, one cannot ignore history and the trend is moving decidedly toward a digital world when it comes to everything else so why not books?
I still enjoy reading an actual book, holding it in my hands as I get lost in the world the writer created for me. I am a writer of eBooks and I am waiting for Santa to bring me an eReader for Christmas. There are generations coming up behind me who will read their books on Kindles and Nooks. In years to come, they will laugh at our attachment to paperbacks and hardcover books that took up ridiculous amounts of room in our homes and libraries.
How do you feel about eBooks? Are you a die hard for the paperbacks? Do love your eReader? Are you on the fence waiting to see where technology takes us?